2023 : GOLD MEDAL OF THE SOCIETY OF FRANCOPHONE AUTHORS AND ARTISTS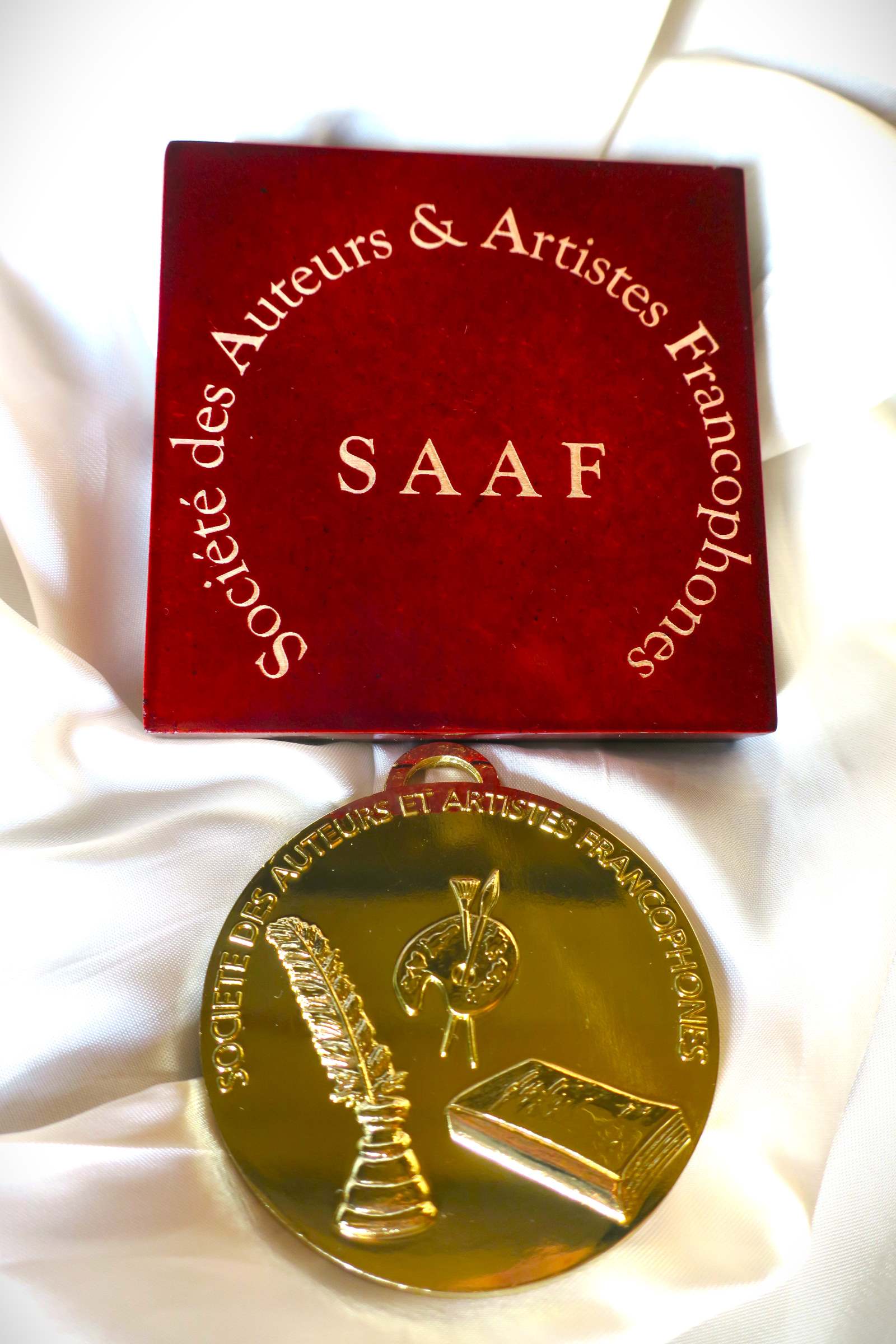 Awarded at a ceremony at the castle of Montvillargenne by the President of the SAAF.
2023 : MEMBER OF THE TAYLOR FOUNDATION

Selected as a life member of the Taylor Foundation, founded in 1844 by Baron Taylor.
2022 : SILVER MEDAL OF THE SALON OF THE SOCIETY OF FRENCH ARTISTS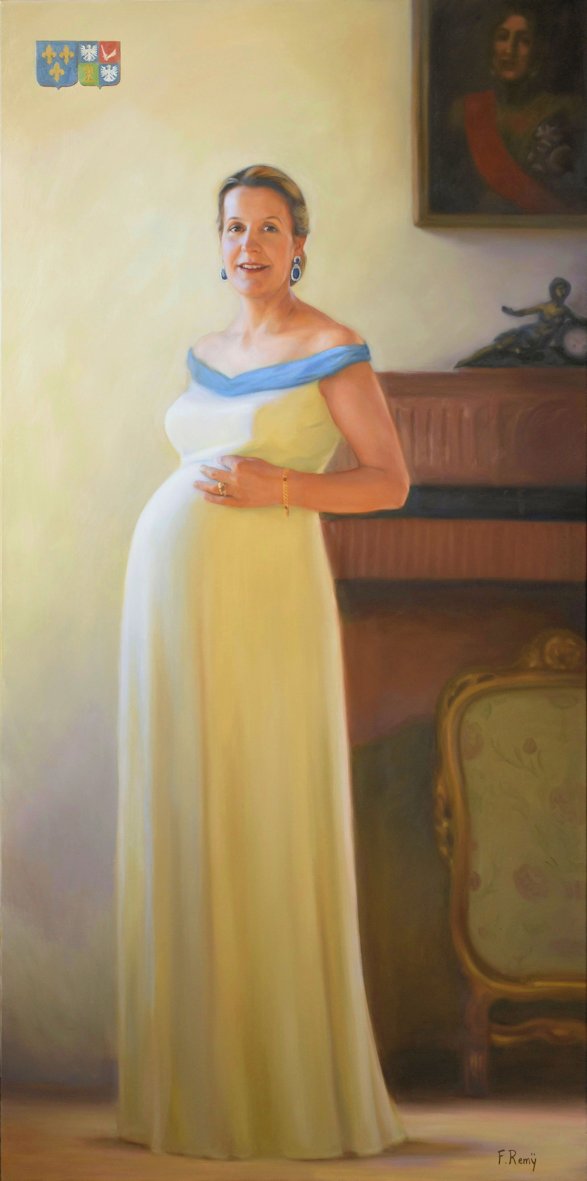 On the occasion of the exhibition of the portrait of the Duchess of Vendôme at the ephemeral Great Palace. Oil on canvas, 195x97cm.
2021 : GOLD MEDAL OF THE ACADEMIC SOCIETY OF ARTS-SCIENCES-LETTRES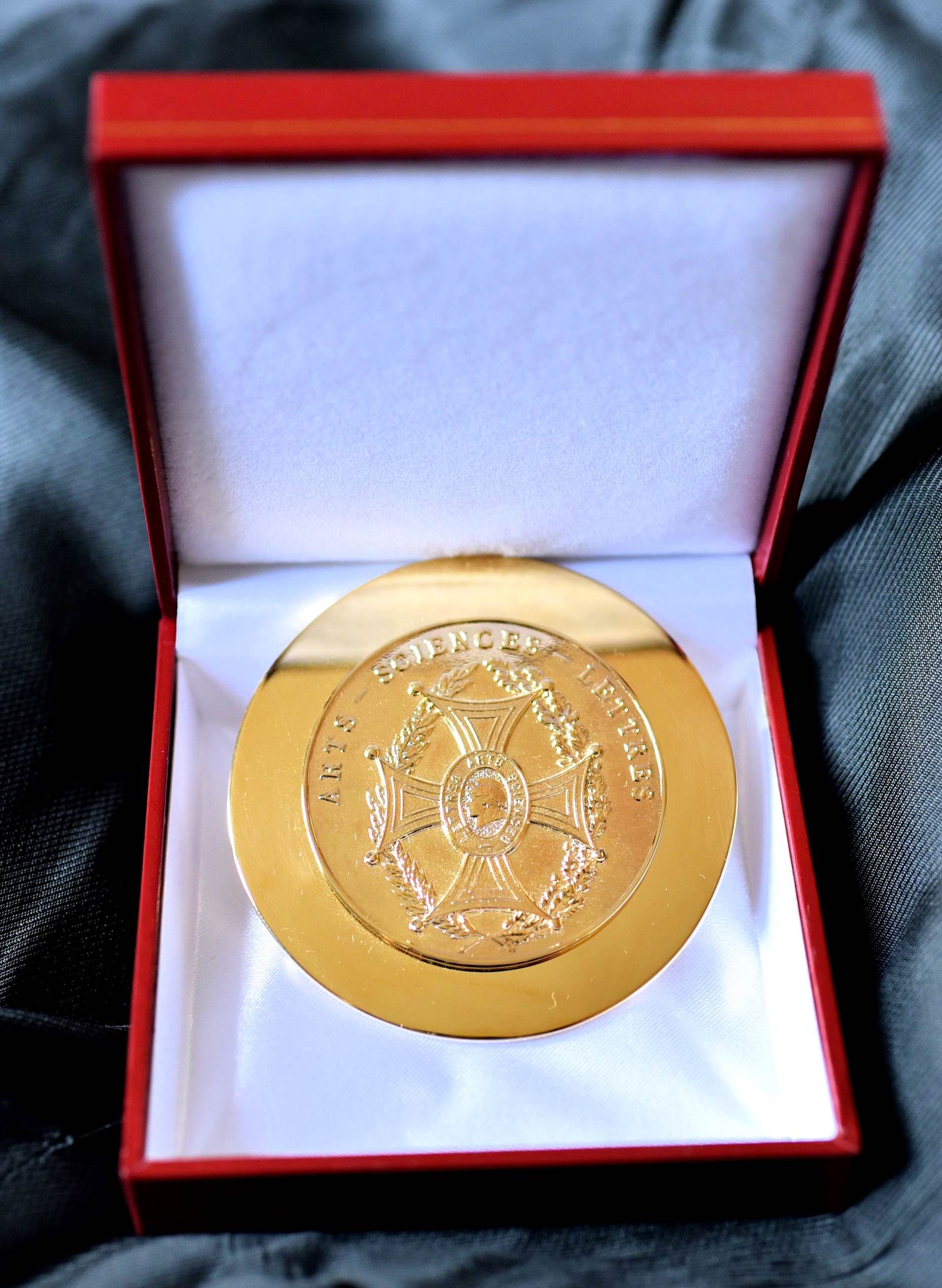 The Academic Society of ARTS-SCIENCES-LETTRES, founded in 1915, aims to recognize and promote women and men who, through their talent and work, contribute to the influence of culture in the artistic, literary and scientific fields.
2021 : MEMBER OF THE SOCIETY OF FRENCH ARTISTS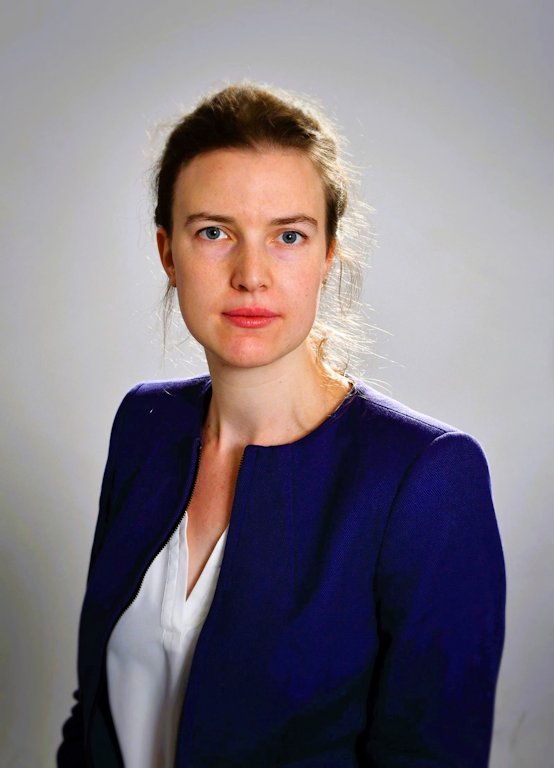 Florence Remy joined the Society of French Artists, heiress of the Salon created by the will of King Louis XIV in 1663.
2019: BRONZE MEDAL OF THE SALON OF FRENCH ARTISTS
Received at the Iéna Palace, seat of the Economic, Social and Environmental Council, Paris 16e.
2019: FIRST PRIZE OF THE EUROPEAN ACADEMY OF ARTS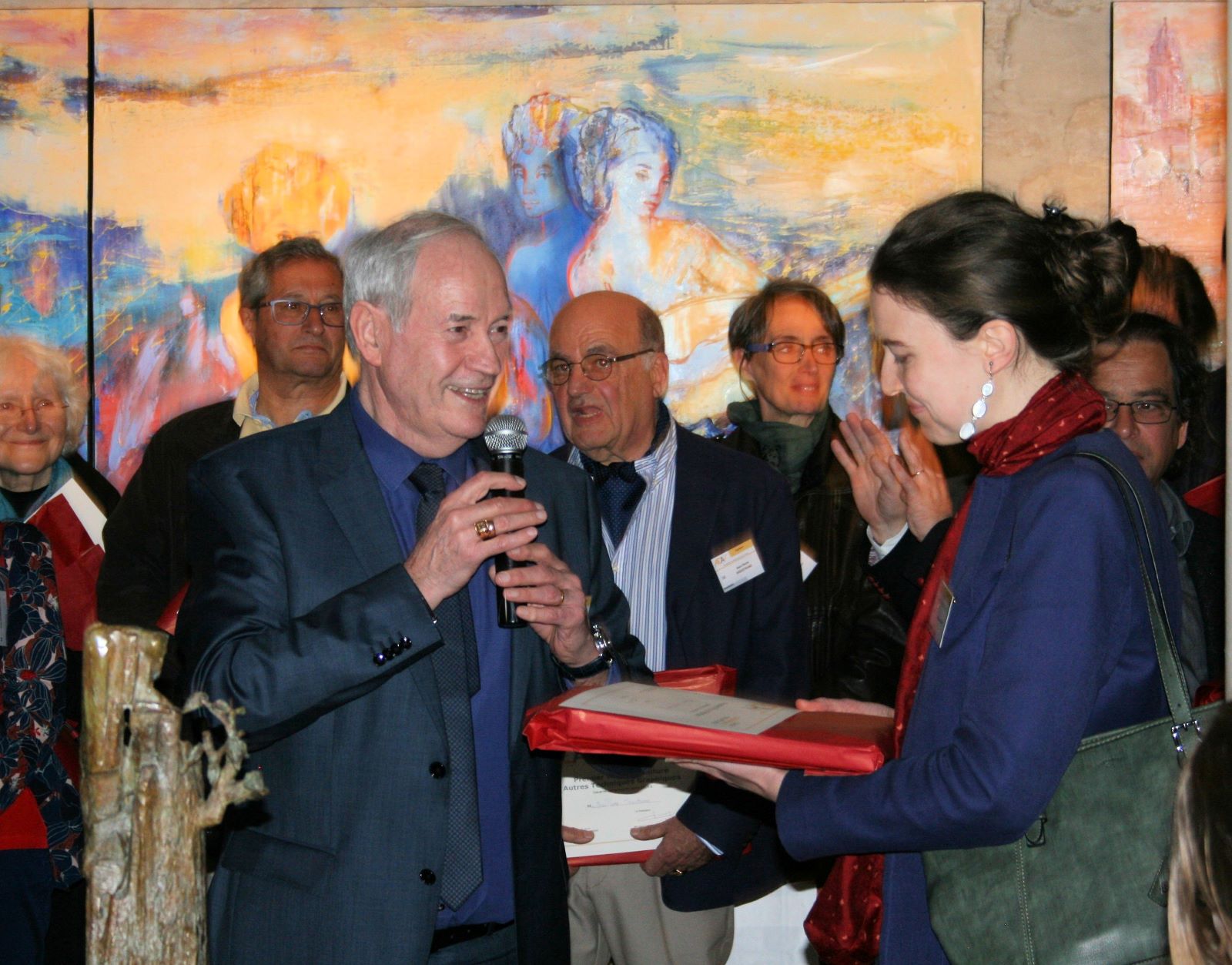 During the International Show at Espace Nesle, Saint-Germain-des-Prés, Paris 6e.
2018: MENTION OF THE SOCIETY OF FRENCH ARTISTS
Distinction received during the very first exhibition of the artist at the Salon of French Artists in the Great Palace.
2018: JAPANESE PRIZE OF THE CLUB OF FRIENDS OF EUROPE AND ARTS
Received on the occasion of the Salon of French Artist in the Great Palace.
2018 : PRIZE OF THE FRENCH ACADEMY OF FINE ARTS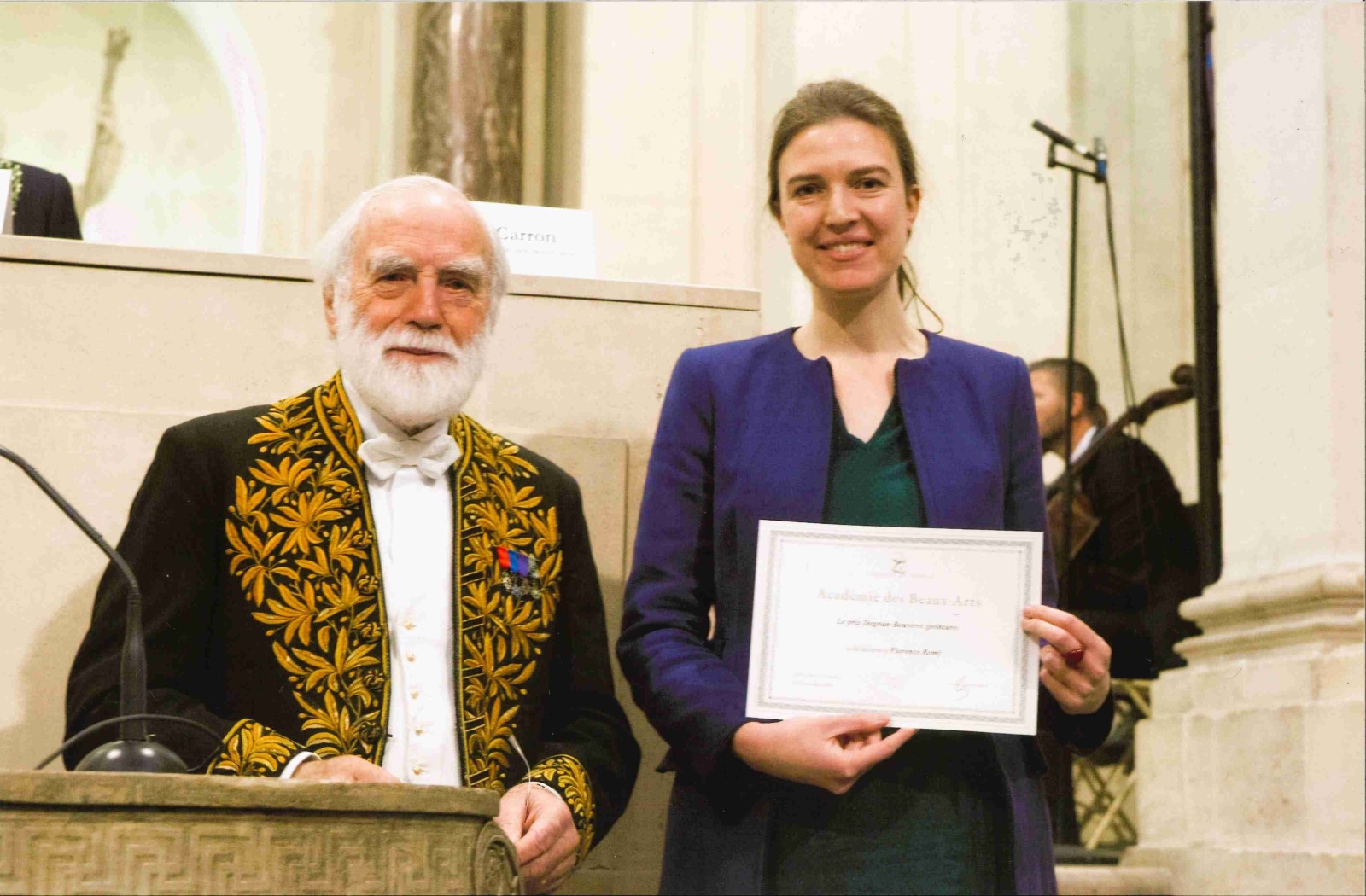 Presented during the Solemn Session of the Academy of Fine Arts at the Institut de France, quai de Conti, on November 21st, 2018. The ceremony took place under the Dome, accompanied by the Republican Guard and with the participation of the Orchestre Colonne.
2016 : GREAT PRIZE OF FOURGES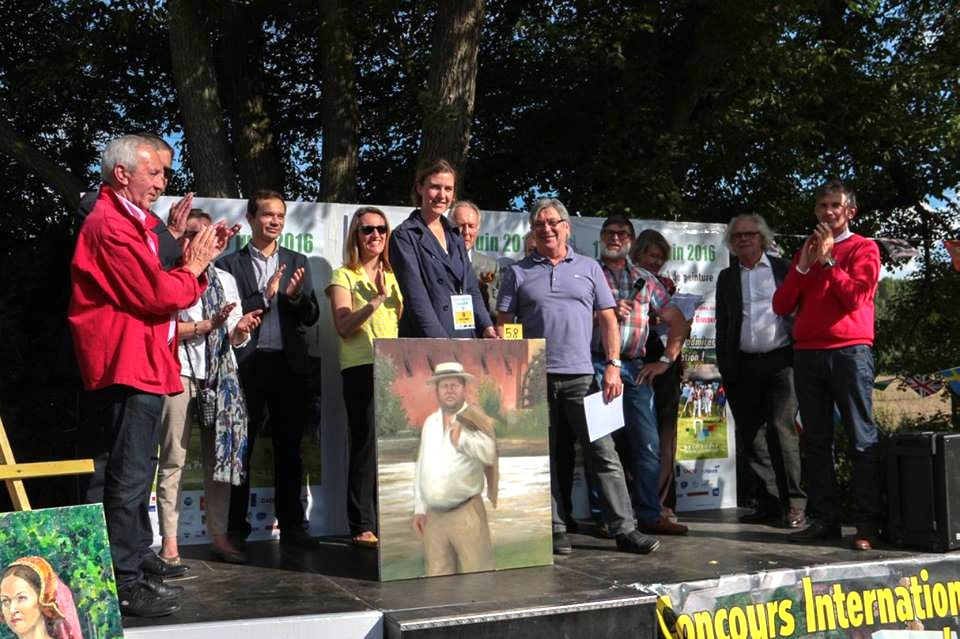 Professional category at the 4th International Competition for Large Format Outdoor Painting, placed under the aegis of UNESCO
2016 : MARYINO PRIZE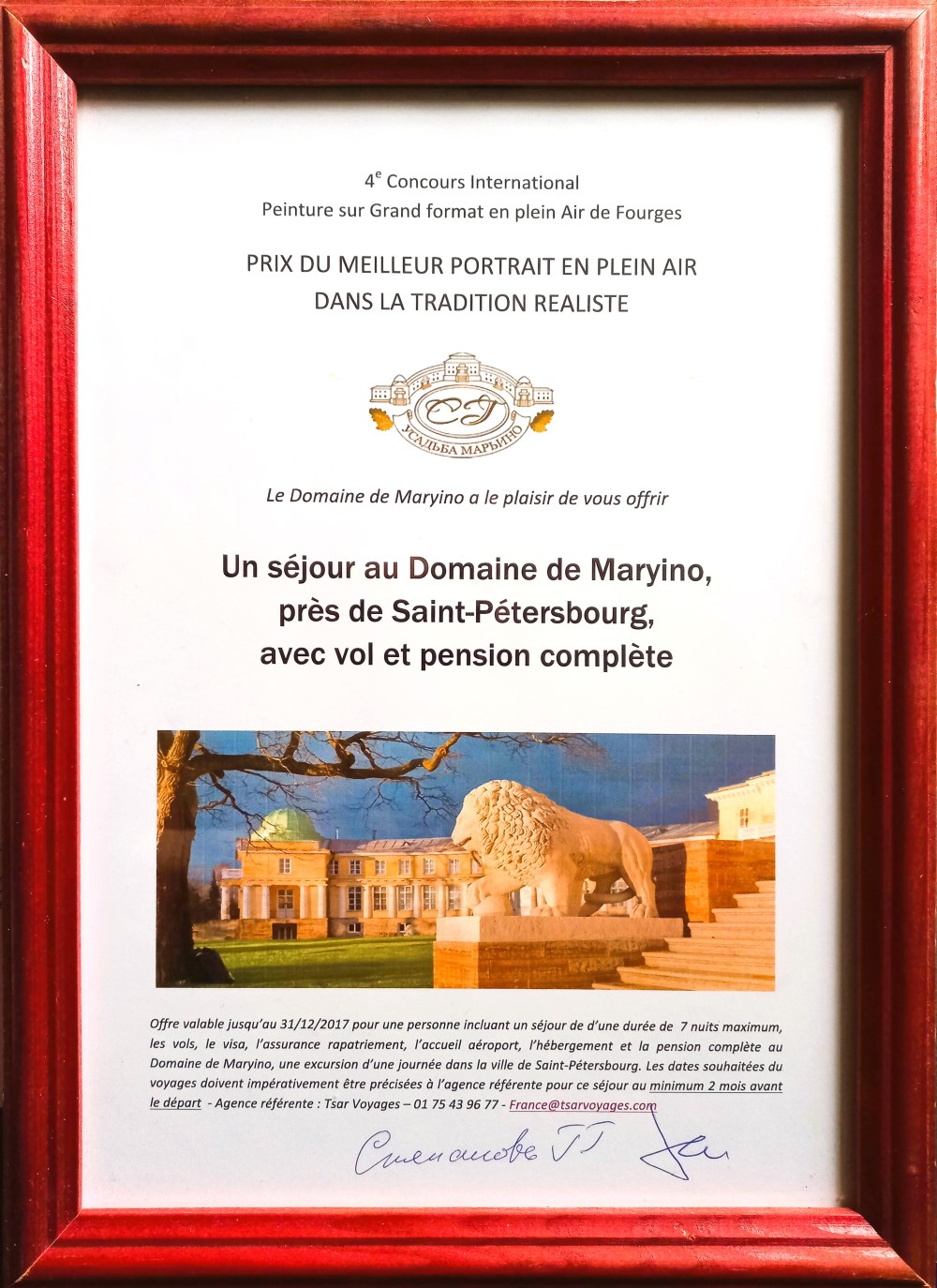 Florence Remy was selected for this award offered by Galina Stepanova, owner of the Maryino Palace near St. Petersburg.
2011 : OUTSTANDING ACHIEVEMENT - FLORENCE ACADEMY OF ART
Painting awarded as Outstanding Achievement by the Florence Academy of Art for the Academic Gallery, year 2011. 100x40cm